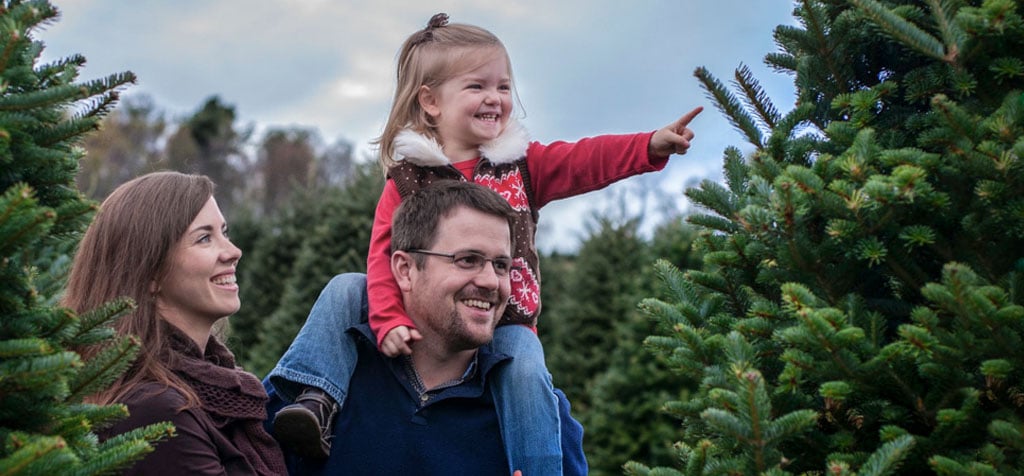 Since 2005, Sweet Providence Farm has proudly supplied the Roanoke valley with real, fresh, local Christmas trees. Our passion is to make the often difficult and even frustrating job of finding your perfect Christmas tree into a fun and enjoyable Christmas tradition for both you and your family.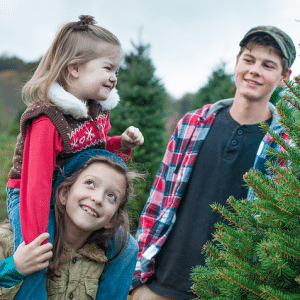 Sweet Providence Choose & Cut Family Farm is nestled in the rolling hills just outside of scenic Floyd, Virginia, and less than an hour's drive from our Hunting Hills Plaza retail lot in Roanoke. We are a small family-run, family-owned farm and we produce all the trees that we sell, so when you buy your Christmas tree from us, you know it was just cut fresh. Our family friendly store location provides you and your family the perfect opportunity for a fun family trip – choose and cut your own tree from our wide selection, and you'll be assured you get the perfect tree. As always, every tree we sell is hand trimmed year after year at Sweet Providence Farm to ensure its perfect appearance.
Thanks for taking a moment to see what we're all about.