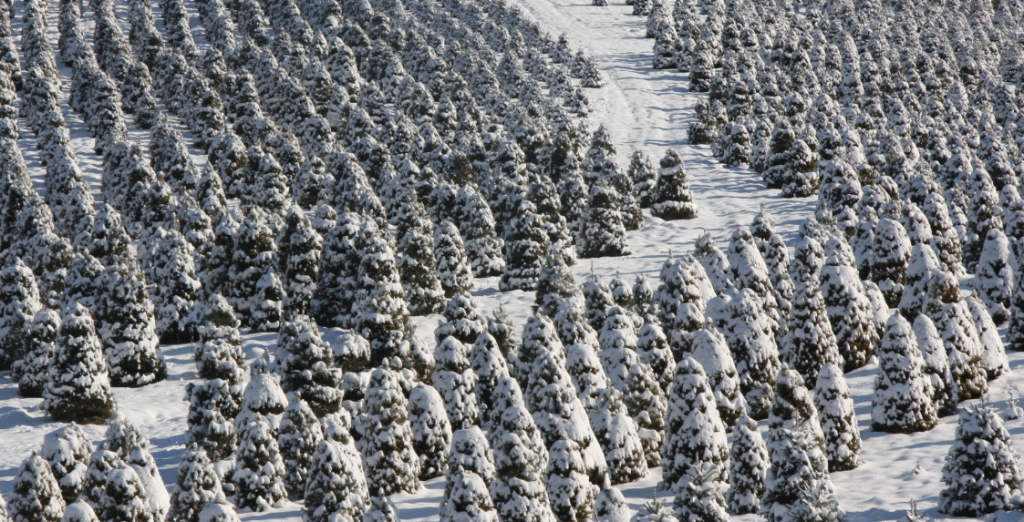 The two principal varieties of real, fresh, locally grown Christmas trees that we offer are Fraser Fir and White Pine.
The Fraser fir's fragrance, shape, strong limbs and ability to retain its soft needles for a long time when cut makes Fraser firs one of the best trees for use as Christmas trees.
White pines are noted for holding their needles well. They also are well suited for people with allergies, as they give little to no aroma.
We also offer lesser known varieties of Christmas trees such as Blue Spruce, Scotch Pine, and Concolor Fir.
Fraser fir
White pines
Prices